MOROCCAN GOLD
SERIES PRESS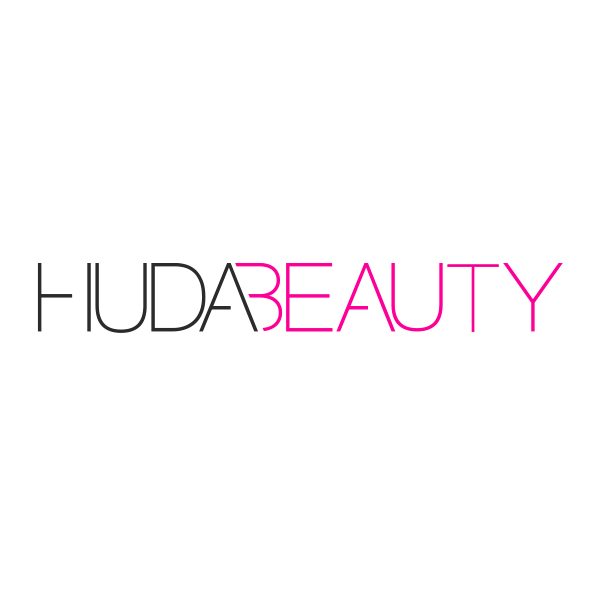 "Using Moroccan Gold Series hair products… my hair has been so soft. I use the treatment mask once a week in the shower and then the argan oil every single time I get out of the shower, and it really makes my hair smell so good and feel so soft."- Madison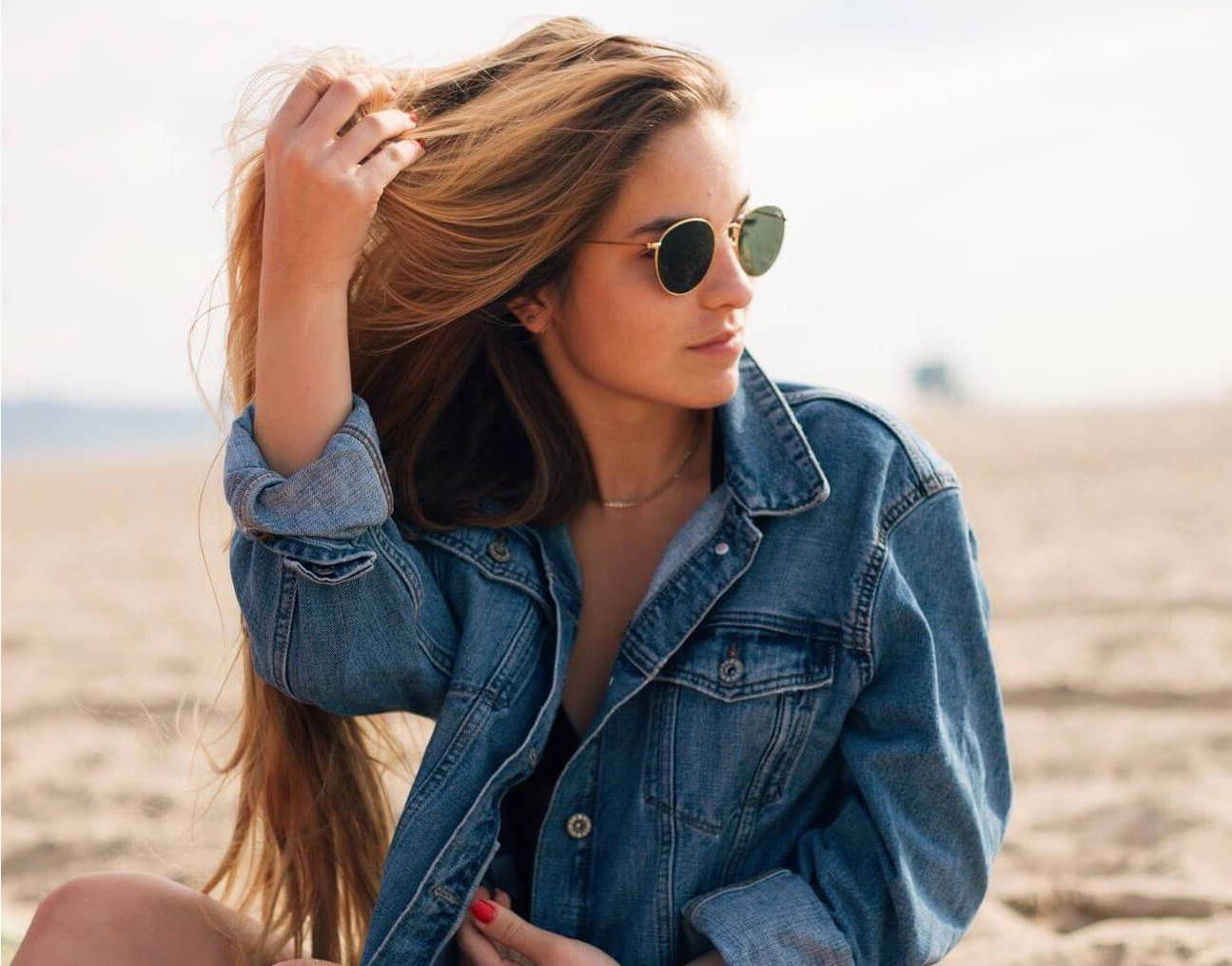 REALITY TV STAR - 90 DAY FIANCÉ
"People ask me all the time what I use in my hair to get it so shiny, and the truth is that I use the Moroccan Gold Series Hair Mask. If you haven't tried it – it's the best."– Loren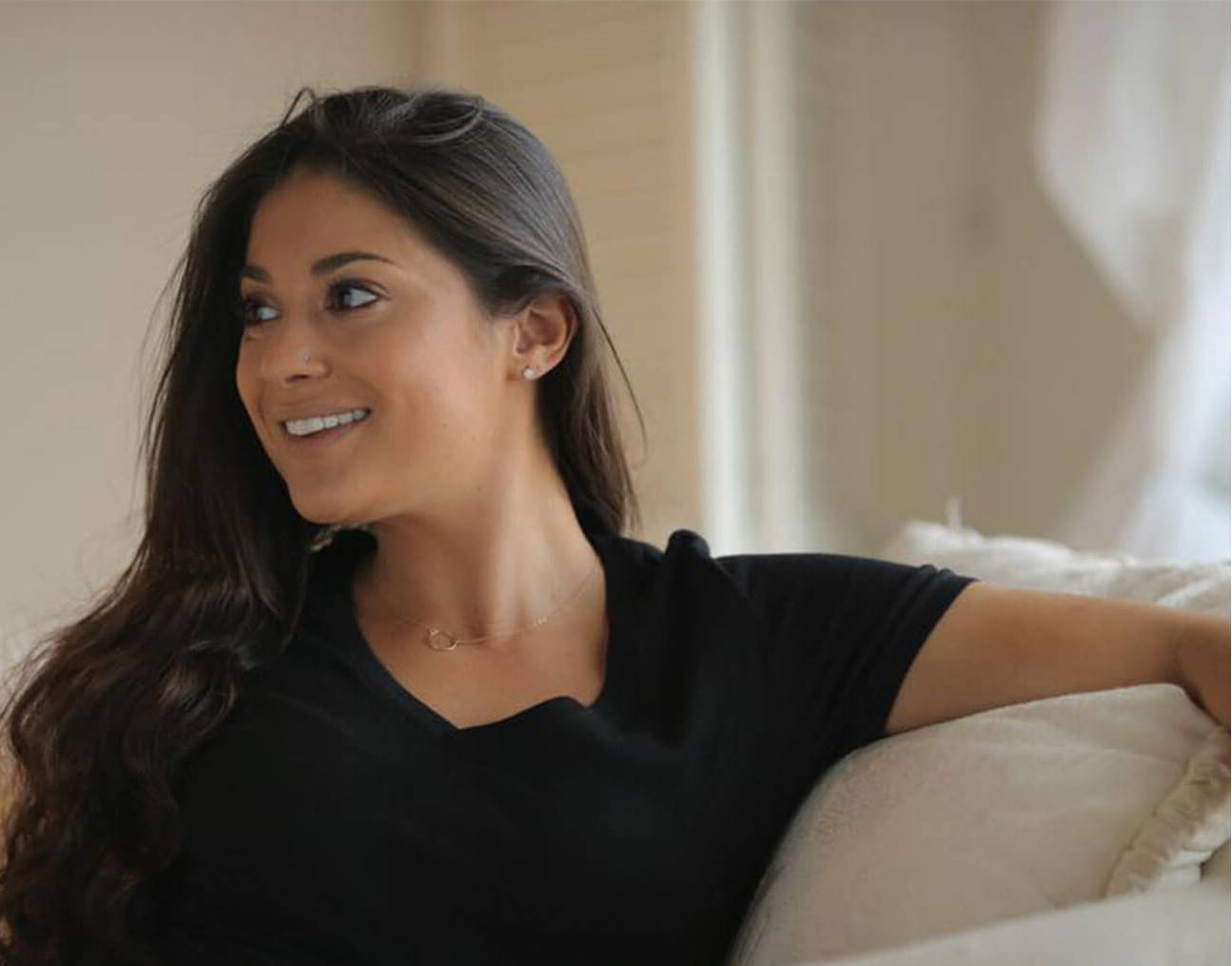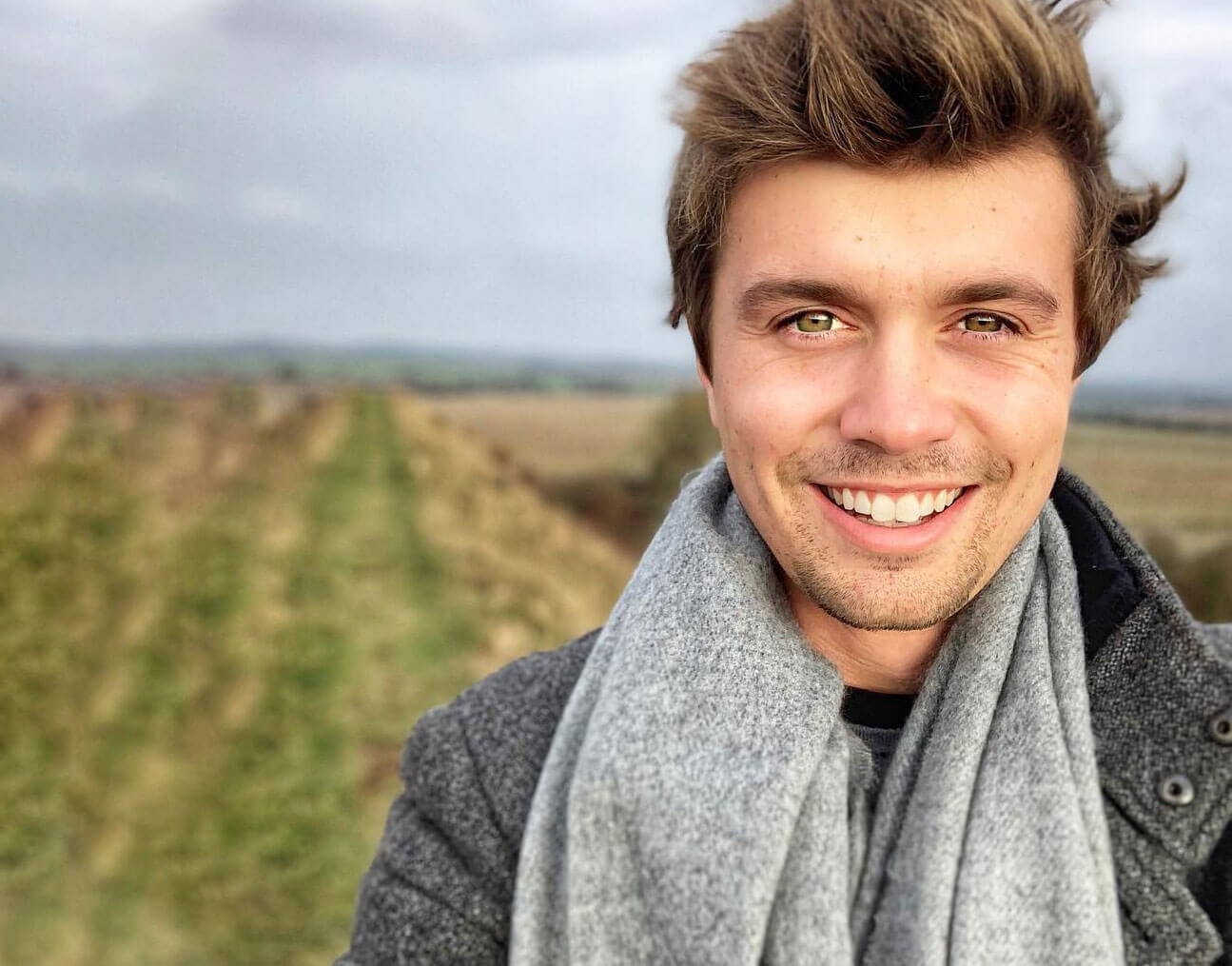 "I can always count on Moroccan Gold Series to help my hair hold up in any conditions, traveling, shooting for my new show, Conrad Renovates, out at sea or just at home on a night out. As a Bosun and real-estate developer, I put my hair and skin through extreme conditions and I rely on my product to be accessible, affordable, easy to travel with and to deliver! Working hard, traveling often, it's nice to look and feel my best without taking a lot of time."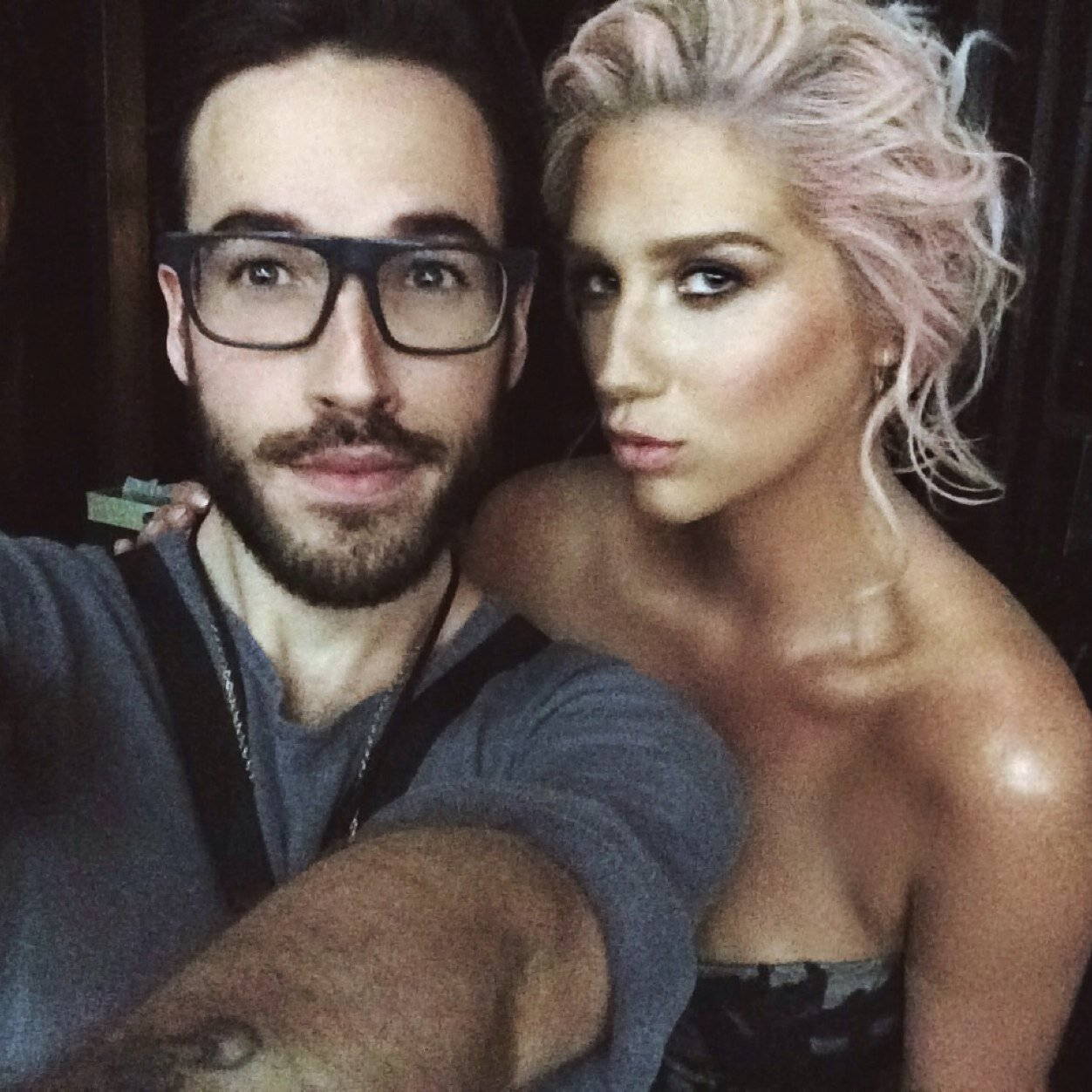 "For Kesha tonight at Amas using Kesharosebeauty and Black Truffle Hair Care from Moroccan Gold Series for this ultra-hydrated shag!"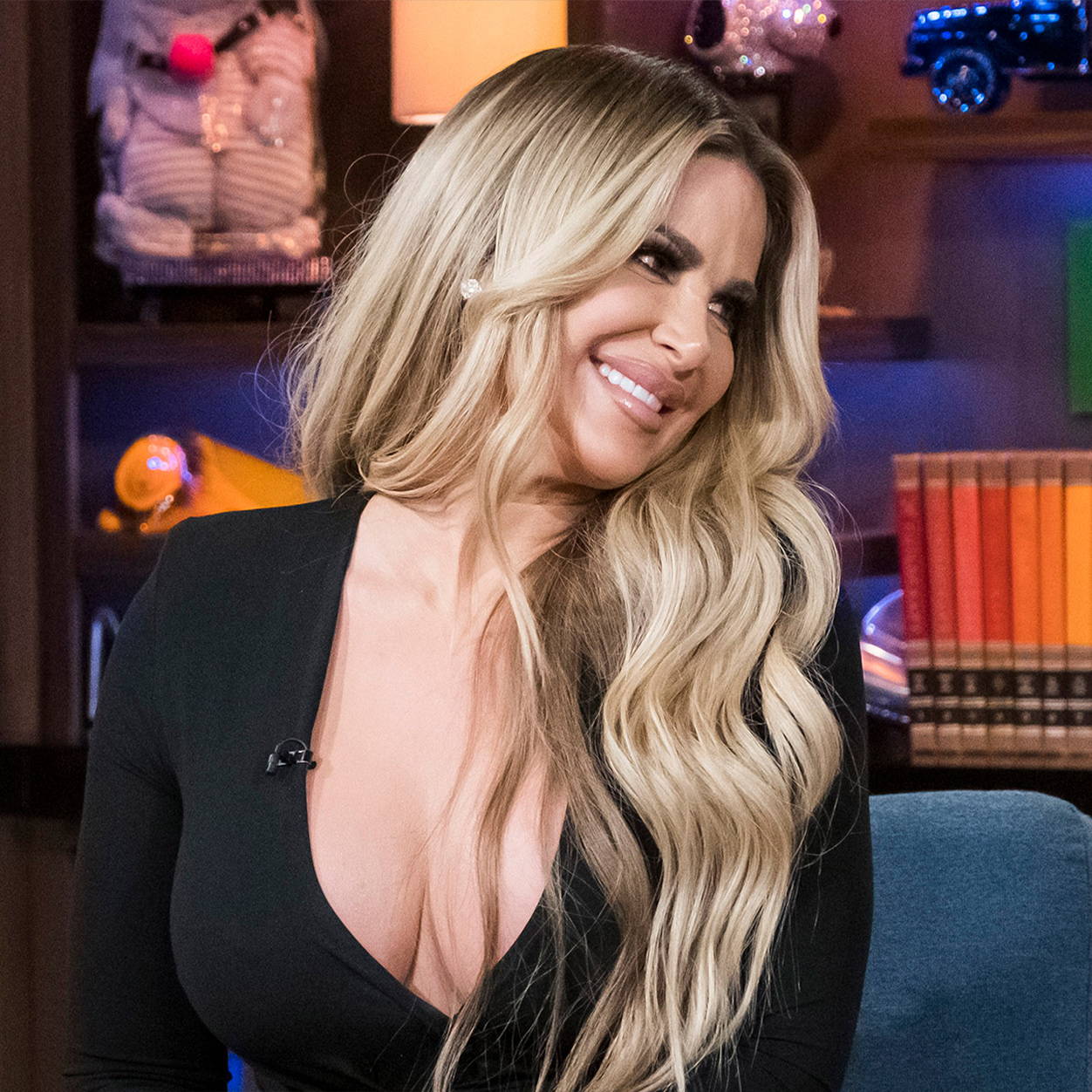 "This is incredible for your hair!"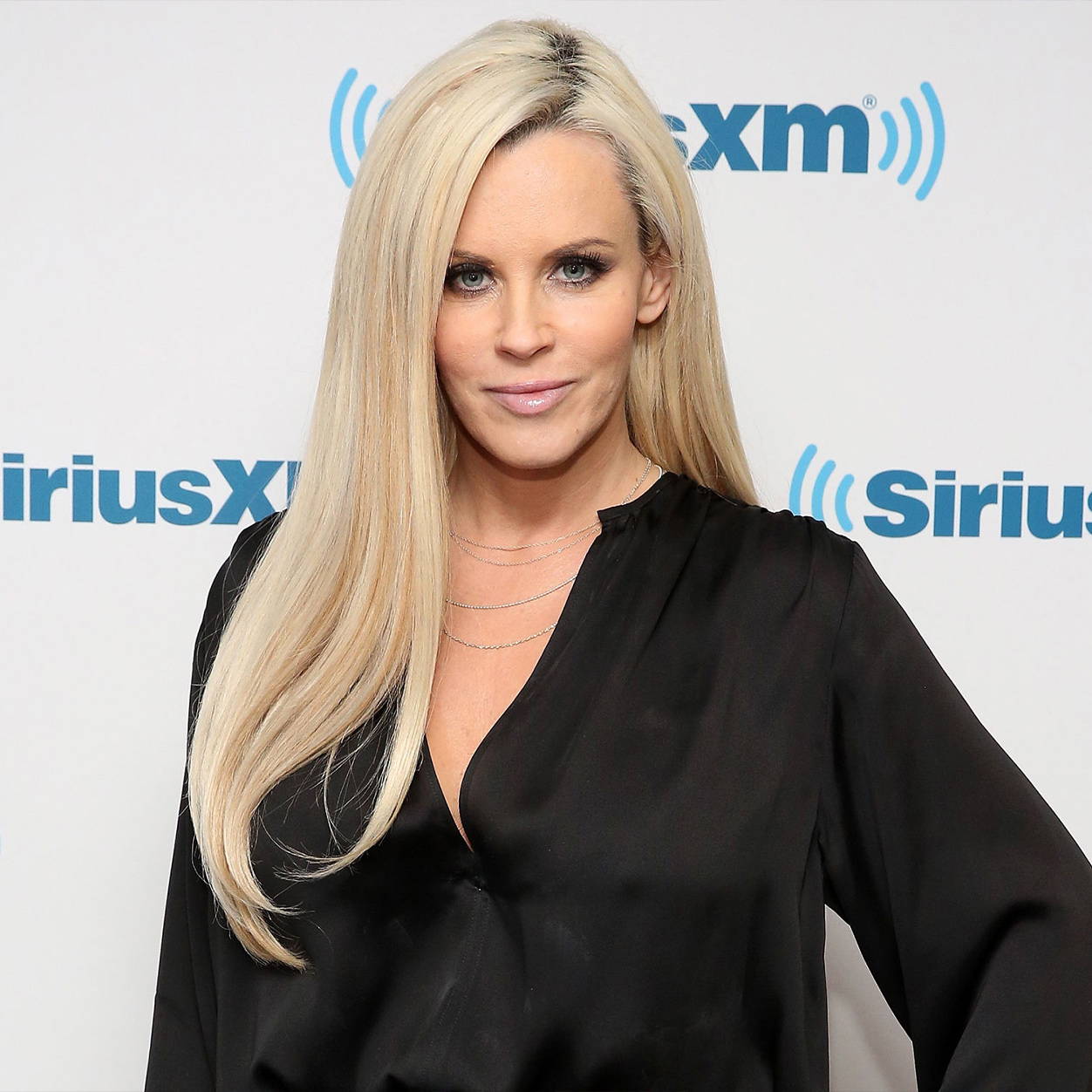 "This stuff is awesome because you let it sit in your hair. I do it twice a week and it does make a difference."

"My hair has been so soft. I use the treatment mask once a week in the shower and then the argan oil every single time I get out of the shower, and it really makes my hair smell so good and feel so soft."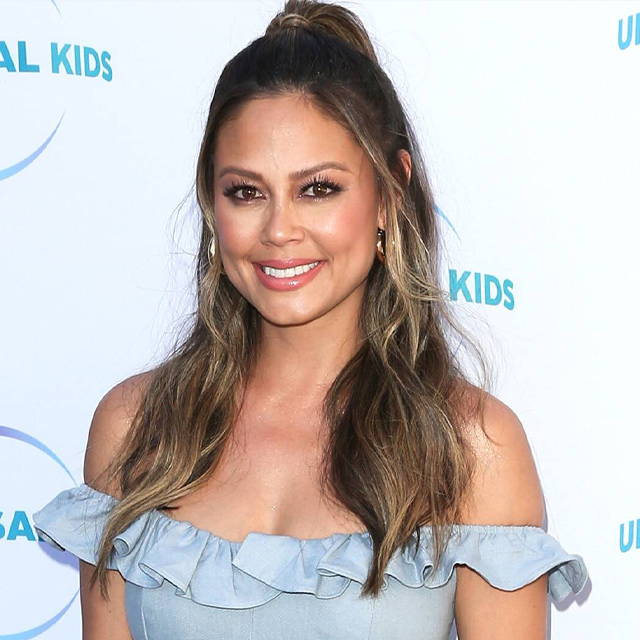 "The oils and keratin in here gives your hair the boost that it needs."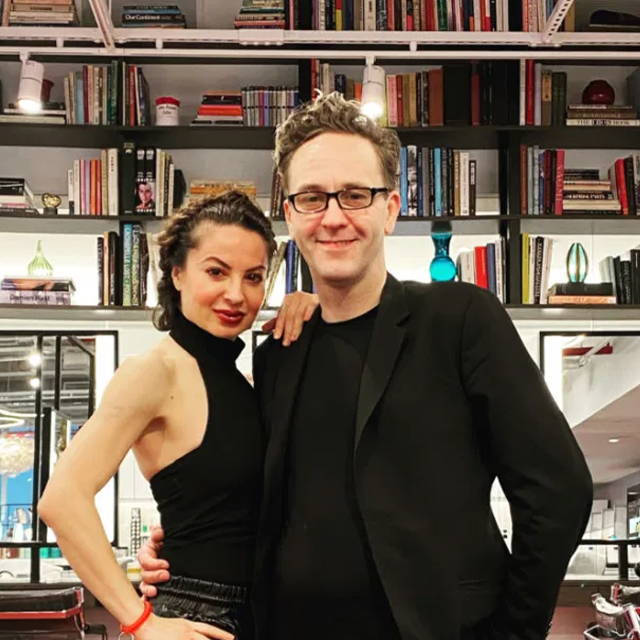 "Black truffle products are remarkable. I use them in-salon and on editorial shoots, and love their lightness and rich results. You can really see and feel a difference.


Black Truffle Mask conditions fast and deep without weighing hair down, and leaves hair smooth and shiny with body and bounce. The Black Truffle Serum, another favorite, is also unique, and the lightest, richest, and most natural-looking hair oil I've used. A true one-of-a-kind."

Guy-Laurent Winterstein, Creative Director at John Barrett Salon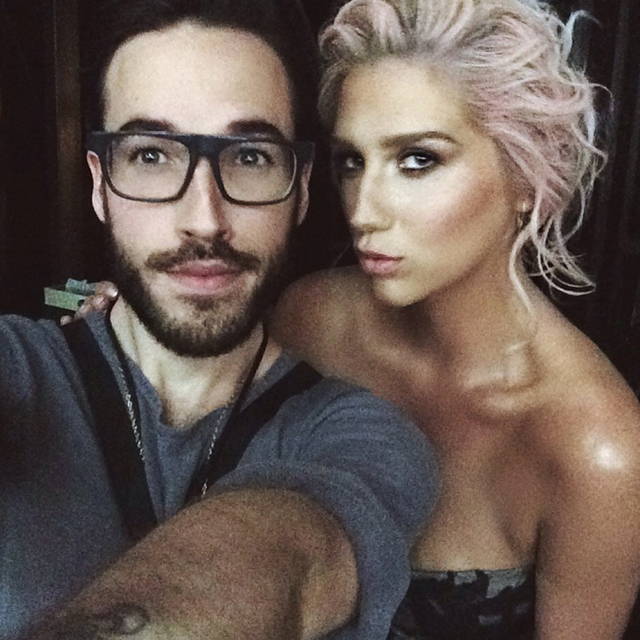 Black Truffle Hair Care is one of my favorites. My celebrity clients, including Kesha, love the line when we use it. Lightweight, natural-looking and easy to work with, it leaves hair uniquely smooth and healthy looking. It's one of the best I've used because of this lightness and quick absorption without any residue.
Vittorio Masecchia, Celebrity Stylist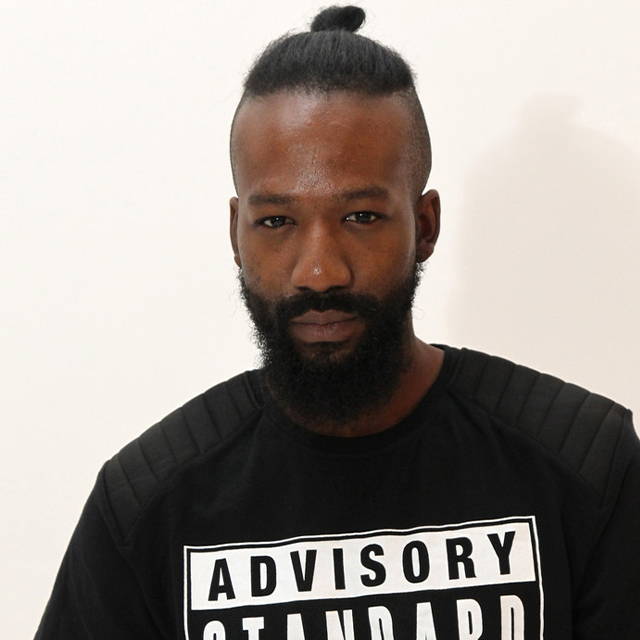 "This line so amazing. The quality, lightness and quick results are stand out. I use them on the GMA set, for editorial shoots, and on all my celebrity clients, including Mariah Carey. Everyone loves the difference in how their hair looks and feels, even my wig clients are amazed by these products... They keep the hair shiny, healthy-looking and well-cared for without fail."
Dior Sovoa, Emmy Nominated Celebrity Hair Stylist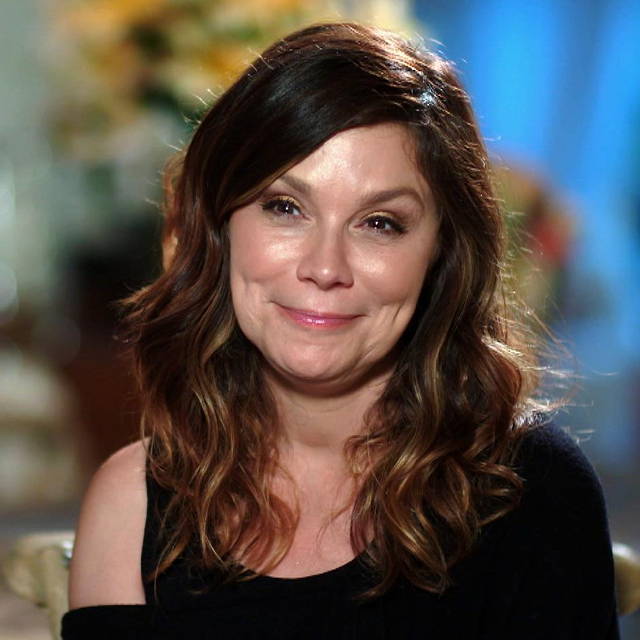 "I tested this and loved this weightless serum, it immediately smooths and shines the hair texture without the weight of other serums."
Gretta Monahan, TV Personality, Fashion & Beauty Guru, and GrettaStyle Salon & Spa Owner
✕