One of the founders of Moroccan Gold Series, Shimon Michaeli, was the creator behind the first brand that disrupted the professional hair care industry by introducing argan oil. Through the innovation of argan's use in hair products, the first mark of many was made by the exceptional team behind Moroccan Gold Series.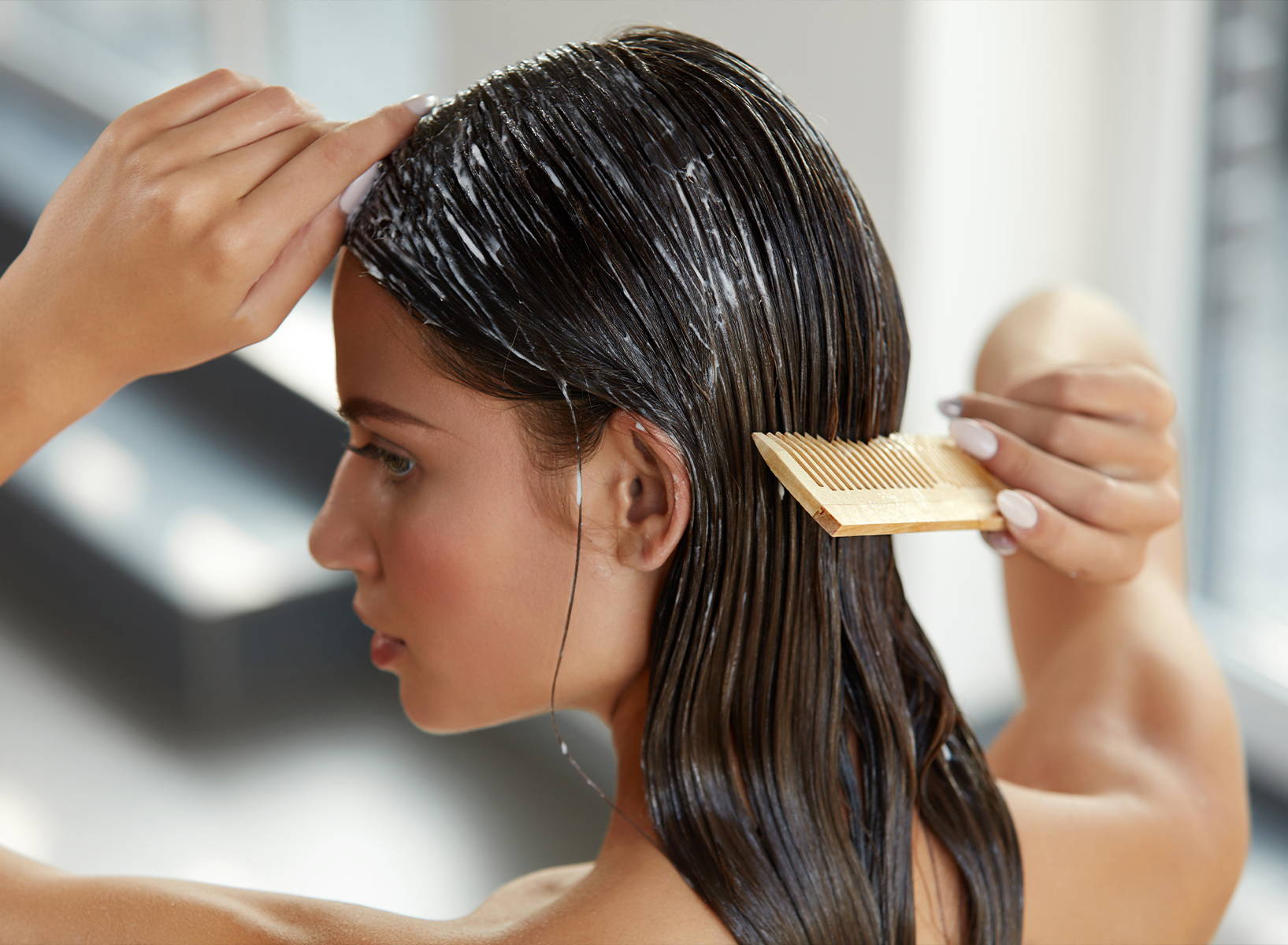 The Elevation of argan oil - Argan Collection
Over the years, Shimon made it his prerogative to elevate the argan oil formula to the highest possible level. Painstaking attention to detail and perfection resulted in argan oil products that felt lightweight, made hair feel silky and smooth without stickiness, smelled incredible, didn't weigh down fine, thin hair, and fully absorbed into all hair types. And with this formula, Moroccan Gold Series was created.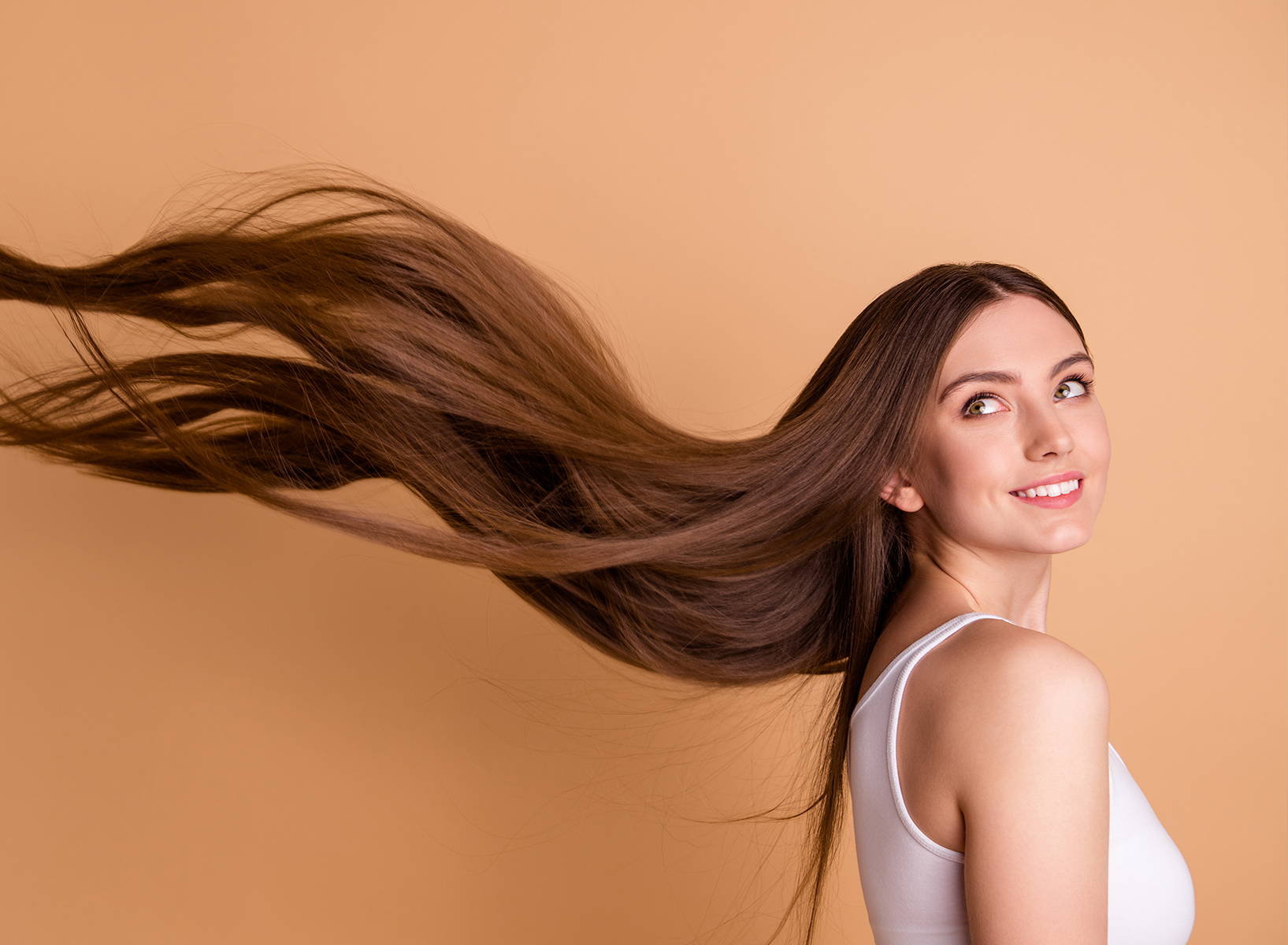 The breakthrough of truffle - Black truffle Collection
The next goal of Moroccan Gold Series – create an exclusive and unparalleled collection of hair care products that would be the first of their kind. Black truffles proved to be the ingredient that would enhance hair to its healthiest, silkiest, and smoothest potential. The groundbreaking anti-aging properties of black Truffle combine with the highest quality vitamins and minerals to keep hair looking stunningly young.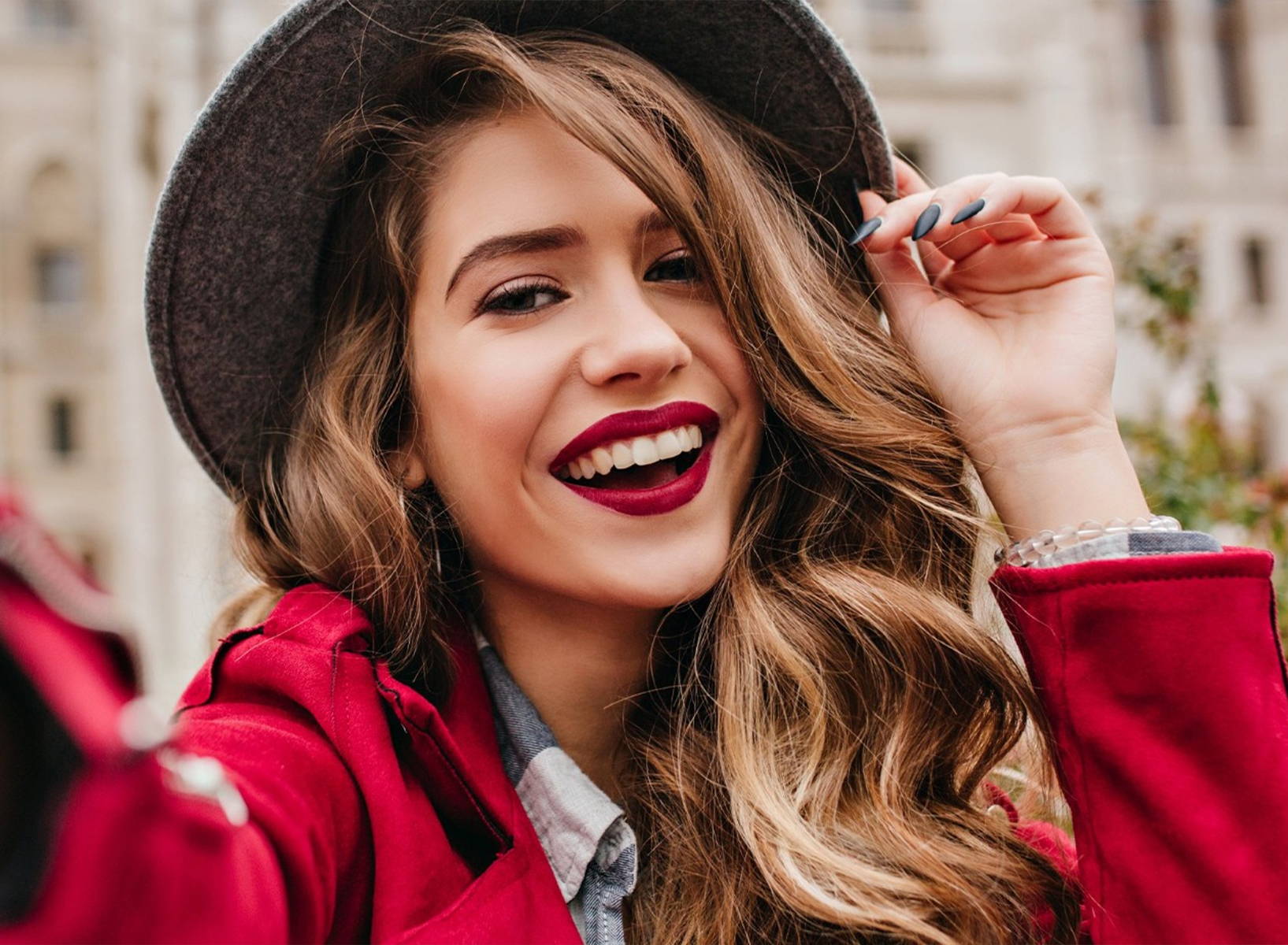 The revolution of Therapy Shampoo - My Nudo
Thinning hair, hair loss and receding hair lines affect women and men of all ages, and Moroccan Gold Series turned its focus toward finding an all-encompassing solution. The hypoallergenic, no-drug formula of My NuDo Shampoo was formulated with a unique combination of invigorating and natural ingredients to add body, increase volume, thicken and strengthen hair, reduce breakage, and revitalize hair follicles in only 2-3 weeks.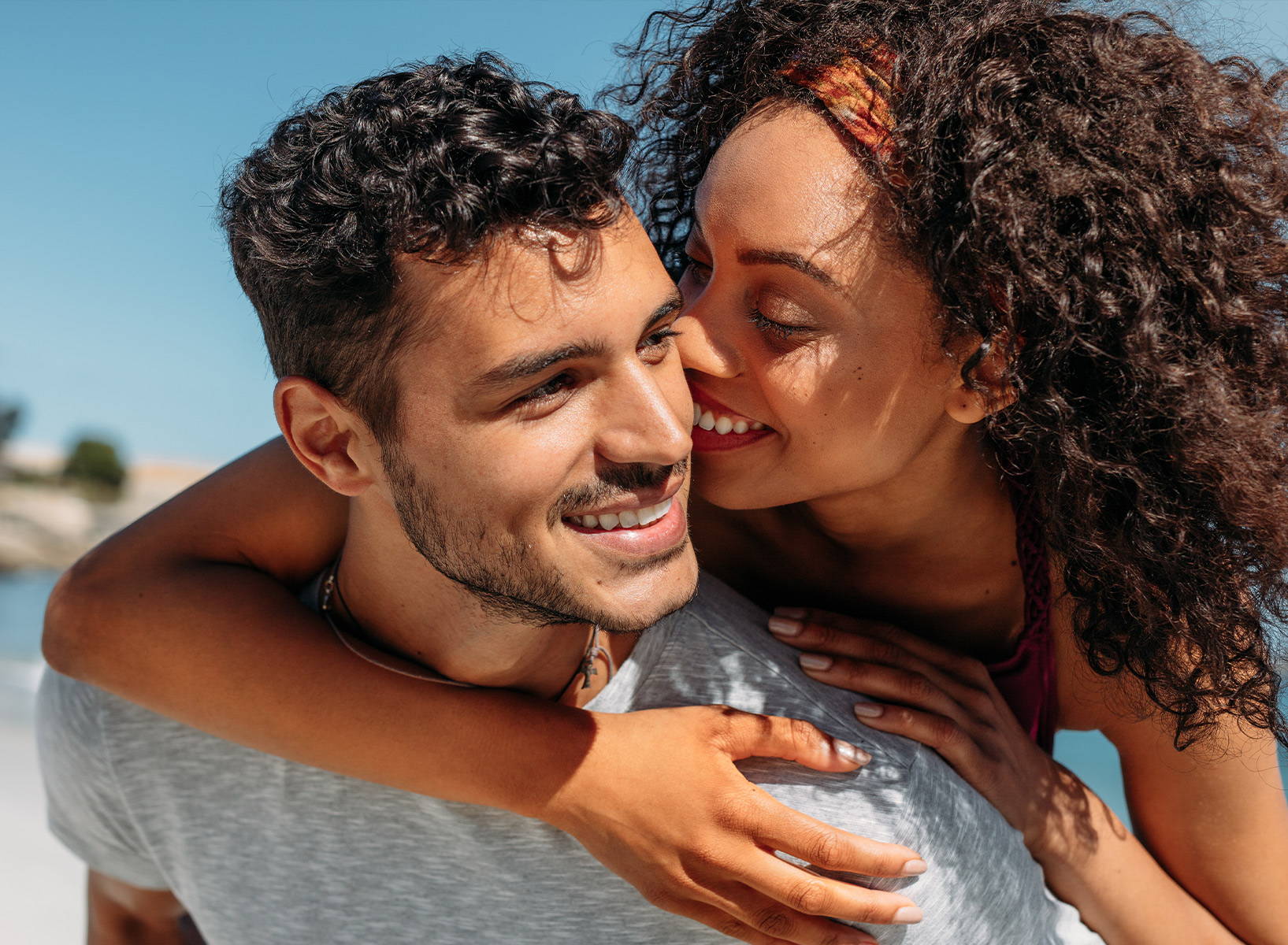 THE FUTURE OF MOROCCAN GOLD SERIES
Moroccan Gold Series was founded on the premise of innovation, with luxury and quality at the forefront of all formula creation for the highest level of hair care. And looking forward, the goal is always to innovate. To create incredible hair care products that not only differentiate Moroccan Gold Series, but that make it both a permanent fixture and a permanent disruptor in the industry.
✕